Tile Flooring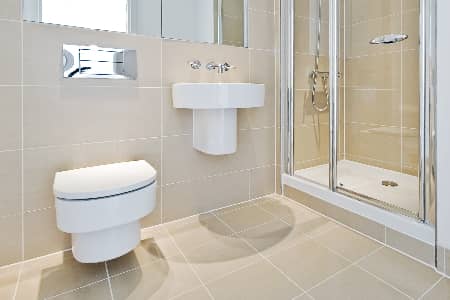 Best Home Renovation's roots as master tile setters shine through our superior tile services. Whether you are interested in installing stone, ceramic or porcelain tile, or mosaic tile, Best Home Renovations Inc. will be your partner in achieving your renovation goals. With master craftsman, expert design professionals, and our Remodeling Contractor can help you strike a balance between your needs, desires and budget.
Natural Stone Tile Installation
Glass Tile Installation
In-floor Heating Systems
Kitchen Backsplashes
Ceramic & Porcelain Tile Installation
Custom Mosaics & Flooring Tile Patterns
Fireplace Facades & Hearths
Bathroom Tiling
Latest Tile Flooring Articles
6 Great Places for Custom Tile Murals and Mosaics

Sometimes it's best not to install a tile mosaic pattern all over the wall or floor. Using custom tile murals and mosaics as a focal point is a really great idea because it makes a bigger impact when set against a less decorative background. This method […]

5 Questions To Ask Your Chicagoland Tile Company Provider

Choosing the right Chicagoland tile company provider is as important as choosing the right tile itself. Why is that? You may have chosen the most fabulous tile design you can ever have for your home but what about its quality? Can you truly count on the […]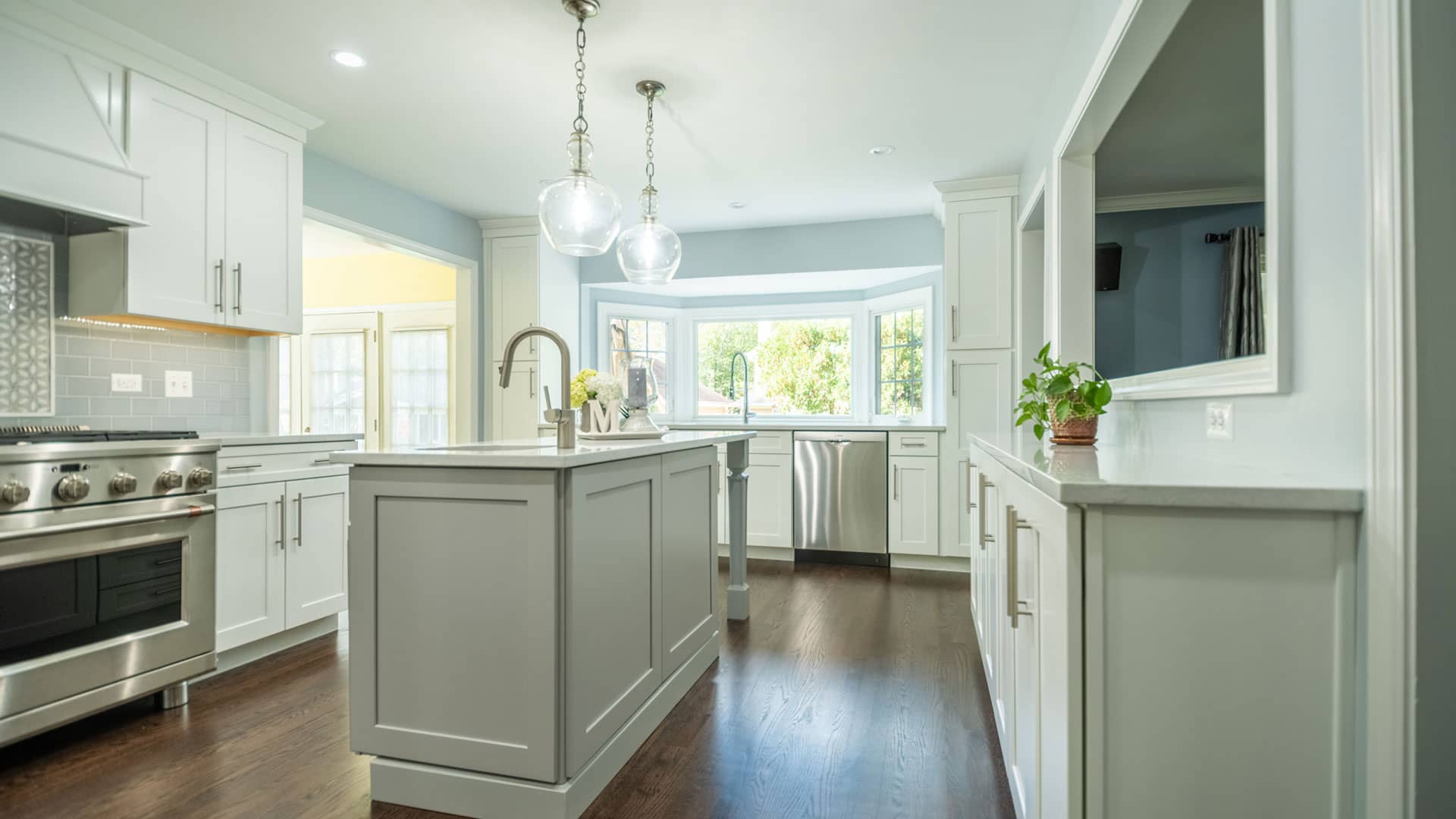 Excellence & Quality One Call Away

Contact Our Remodeling Contractors Today!