Warrenville Remodeling Contractor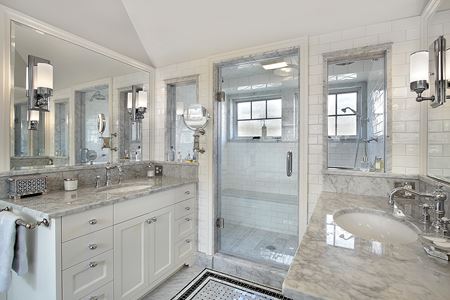 You probably won't make a bigger or more important investment in your life than the one you make in your Warrenville home, so when you need hire a remodeling contractor for work on your home, you need a professional that you can trust.
All of the professional remodeling contractors at Best Home Renovations Inc. are licensed and trained, and they have extensive experience in the field, so we can always guarantee you'll be completely satisfied with the work we provide. We also endeavor to give you the best possible customer service, so we work with each of our clients directly on the design of every remodeling project we work on, accepting and encouraging your input. We may be Warrenville remodeling experts, but when it comes to your home, no one's more of an expert than you.
Give us a call today with any questions you have about our services or to schedule an appointment, and we'll be looking forward to starting your project with you.
Warrenville Kitchen Remodeling
A kitchen remodeling project is one of the best ways that you can upgrade your home. Remodeling your kitchen will immediately raise the resale value of your home, and it will have a definite, noticeable effect on your everyday life. Kitchens are where you cook, clean, and socialize over drinks and coffee, so a kitchen remodel can change the atmosphere of your entire home.
Your kitchen should be comfortable, attractive, and easy to clean and keep clean, and whether you just need some more counter space or a complete overhaul of the kitchen to achieve that, our professional remodeling contractors can help. We'll work with you on the design of your new kitchen, and we guarantee you're satisfaction with our work.
Warrenville Bathroom Remodeling
You need the bathroom in your Warrenville home to be comfortable and relaxing, but thanks to common problems like a poor use of space, lack of ventilation, or old plumbing fixtures, they can become a major source of frustration.
Whether you want to completely rebuild your bathroom from scratch, or you'd like to upgrade some of its features while maintain some of the charm of an older bathroom, we'll be ready to tackle the job. We'll help you design the bathroom, and we'll construct it with precision and professionalism.
Recent Articles
6 Great Places for Custom Tile Murals and Mosaics

Sometimes it's best not to install a tile mosaic pattern all over the wall or floor. Using custom tile murals and mosaics as a focal point is a really great idea because it makes a bigger impact when set against a less decorative background. This method […]

Tips to Make the Most of Your Kitchen Remodeling Budget

It can feel overwhelming to know you're facing a kitchen remodeling with a bit of a budget restraint. Above all else, make sure you have a budget in place in order to make sure you don't over-extend yourself financially. Next, keep in mind that you can still […]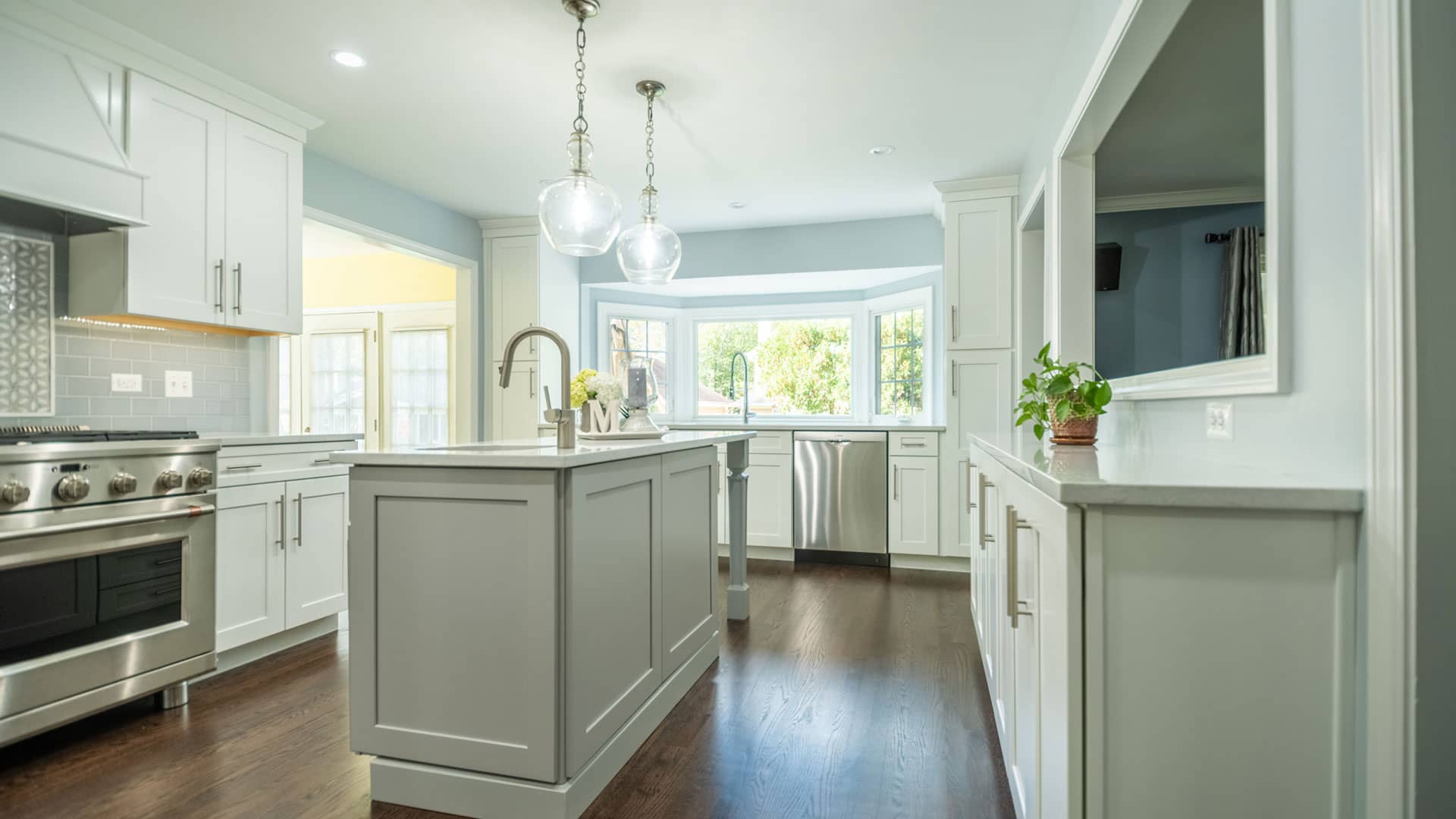 If you are looking for a home remodeling contractor in Warrenville or the surrounding areas, call Best Home Renovations Inc. at 630-868-3711, or fill out our online request form.