Custom Murals & Mosaics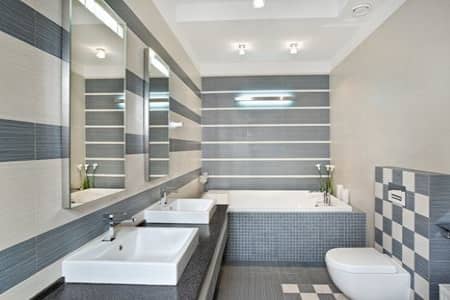 Best Home Renovation's roots as master tile setters shine through our superior tile services. Mosaic is a form of decorative tile art that creates pictures or patterns by setting small colored pieces of glass, stone, or other materials in a bed of cement, plaster, or adhesive. The most complex element of mosaic installation is producing the tile pattern or scene. Our Remodeling Contractors have years of experience in designing custom mosaics that suit each customer's home and design sensibilities. Our mosaics are truly one of a kind art pieces that are expertly installed by our master tiles setters to stand the test of time.
Murals
Flooring Borders
Decorative Flooring Patterns
Monograms
Kitchen Backsplashes
Kitchen Vent Hood Designs
Latest Custom Murals & Mosaics Articles
Chicagoland Mosaic Tiles Create Unique Designs

Mosaic tiles in Chicagoland are simply very small tiles that are usually supplied on a special mesh backing for ease of installation. They are available in all the standard materials that you would expect of regular tiles such as ceramic, porcelain and natural stone of various […]

Chicagoland Glass Tile Backsplash For The New Family Home

Color and texture are amazing approaches to make a room personalized and unique. When redecorating a bathroom or kitchen plenty of people think about such things as paint color, flooring, cabinets and countertops. Not to mention, certainly, it is fun to plan and shop for the […]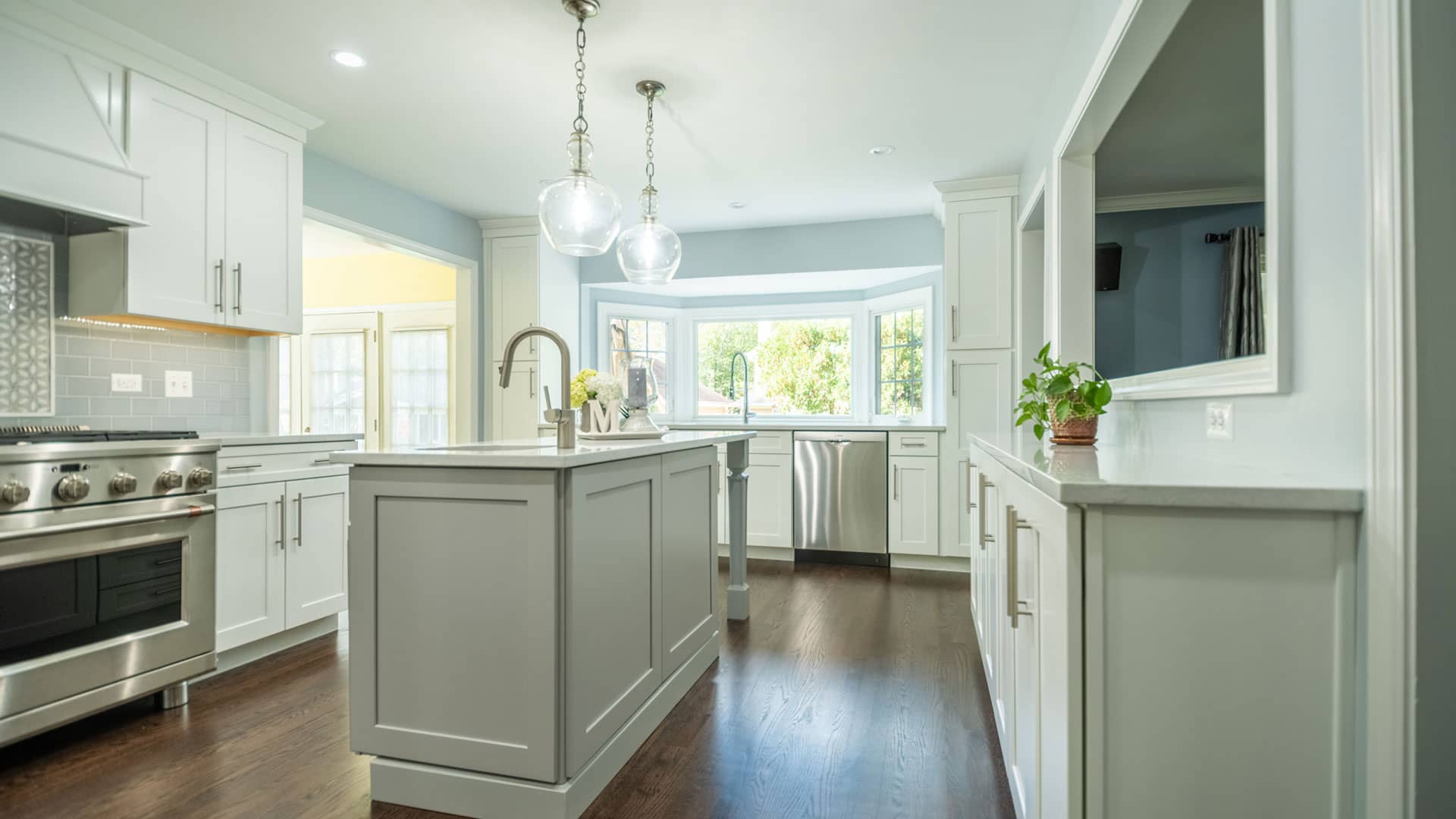 Excellence & Quality One Call Away

Contact Our Remodeling Contractors Today!